Over Decades, Reston Evolves Into New Urbanist Success Story
Discover the community where the Model ReModel is happening: Reston, Va..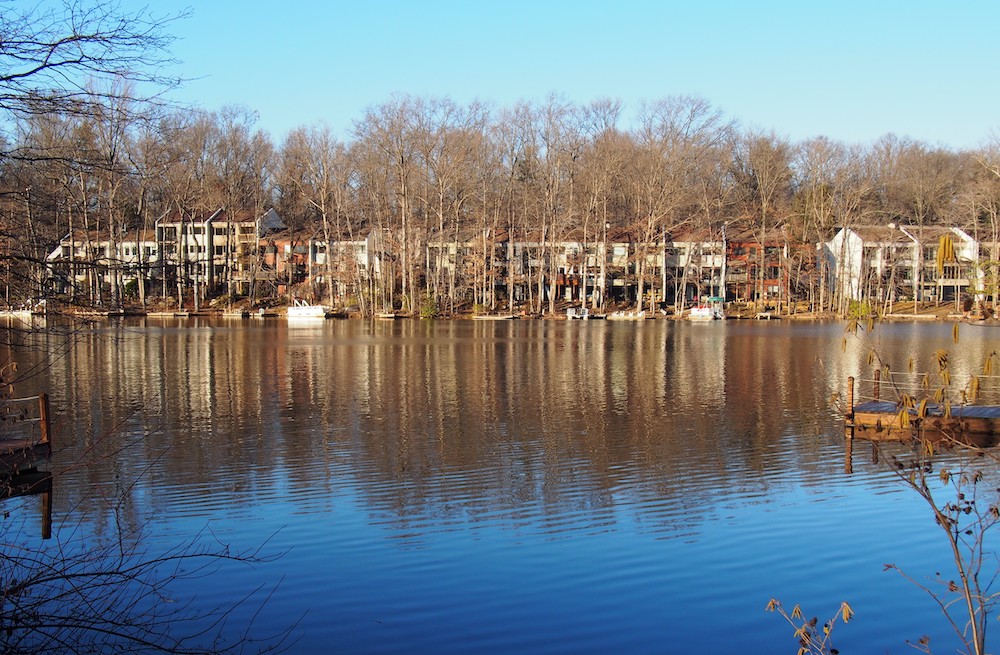 When developer Robert E. Simon Jr. began developing Reston, Va., in 1961, his vision for the 6,750 acres of land was anything but traditionally suburban. 
He wanted to create a series of "villages" that blended shops and offices with homes of all types and price points. He resisted pressure from banks to restrict home sales to whites at a time in Virginia when that was still legal, choosing instead to market the development to all races and income levels. He sought to connect Reston with nature, linking the community through greenbelts and Lake Anne, a man-made reservoir that was the centerpiece of Lake Anne Village, Reston's first neighborhood. (He also named the project after his initials R.E.S.)
Simon didn't quite manage to turn all his plans into reality; financial pressures led to his ouster in 1967, and the new owners shifted to a more conventional suburban approach. But he never forgot the innovative development. After he retired, Simon returned to Lake Anne, living there until his death in 2015 at the age of 101.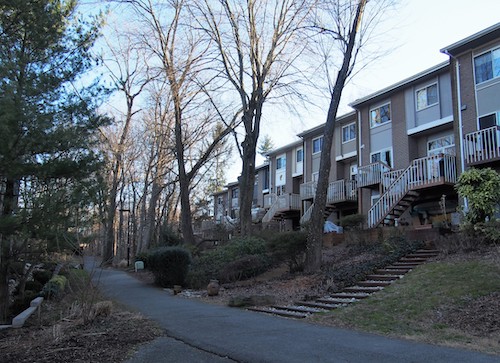 Reston developer Robert E. Simon Jr. designed the community to be a cluster of villages connected by greenbelts and walking trails. 
Today, Reston is home to more than 61,000 people and more than 27,000 housing units, according to the U.S. Census Bureau. Of those units, 55% are single-family homes, with a median value of $499,200, thanks to a reputation for good public schools, a consistent job market, and growing public transportation. Recently, the Washington, D.C, Metro system expanded to Dulles International Airport. Reston residents also tend to be more affluent than the typical American, with a median household income of $120,396. 
Despite all the growth, though, you can still sense the spirit of Simon's original vision. In Lakeside, the neighborhood where the Model ReModel is located, residents exercise dogs, push strollers, and walk with aging parents along the forested trails. Single-family homes cluster next to townhomes, which overlook Lake Anne and Lake Anne Plaza's waterside towers. A few miles away, Reston Town Center, a piece of Simon's plan which didn't open until 1990, is today an edge city filled with high-rises, pedestrian retail, housing, and its own Silver Line Metro station, now under construction. 
In love with the neighborhood? Fall for the home as well. Check out the bathroom demolition here.