About Us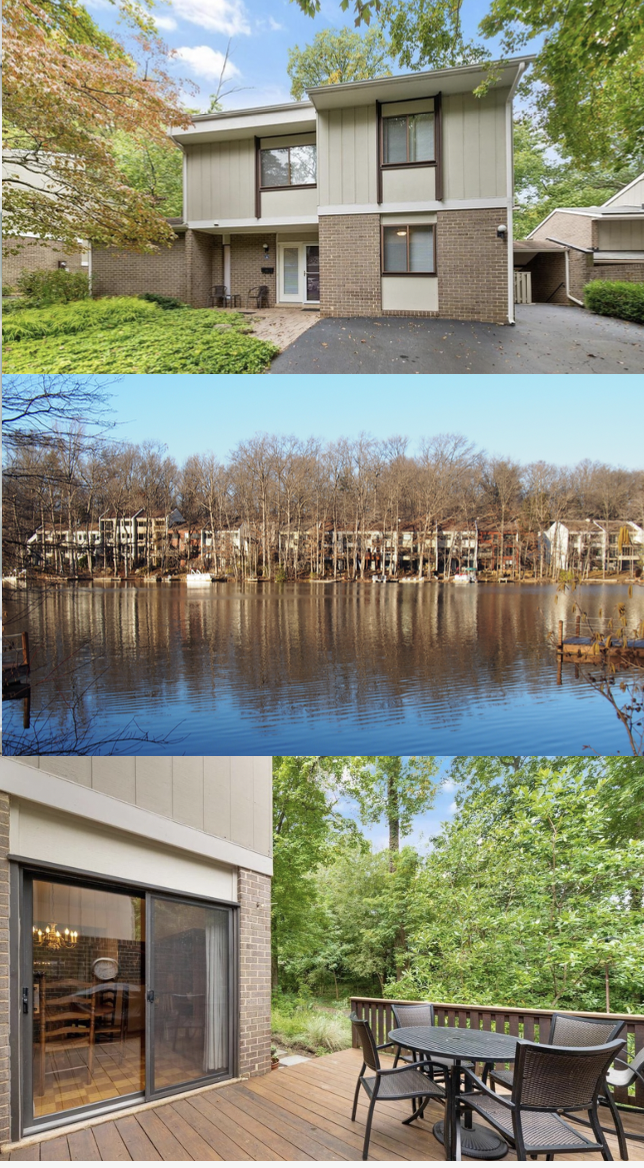 WHAT IS THE MODEL REMODEL?
Located in Reston, Va., about 30 minutes outside the Nation's Capital, this year's Model ReModel is a single-family house built in 1969. The home is situated near the original planned community of historic Reston and Lake Anne. The town itself was the vision of Robert E. Simon–and was named after him–founded on the principle that it should be the perfect place for all in the community to "live, work and play."
Bought from the original owner, the home was much loved, but it is ready for its new owners to make it their own and will include a complete remodel on all four levels. In an interesting twist, the home is both owned and will be remodeled by Mina and Mark Fies, the owners of Synergy Design & Construction. Their company focuses on interior residential remodeling including kitchens, bathrooms, basements and whole homes in Northern Va. This remodel will lean on all of their expertise and includes a completely refreshed exterior, expanding and completely renovating the kitchen and two and half bathrooms, replacing the stairs, flooring, all windows, doors, trim, hardware and furniture.
This year marks the seventh year of Pro Remodeler's program covering the start-to-finish of a home remodel. Keep up to date and follow along with the transformation on the Project Updates page, watch a "How to" video or join in the conversation on social media!