New Windows at Model ReModel Will Reflect Latest Trends
The Model ReModel will install 10 new windows and patio sliding doors made by ProVia.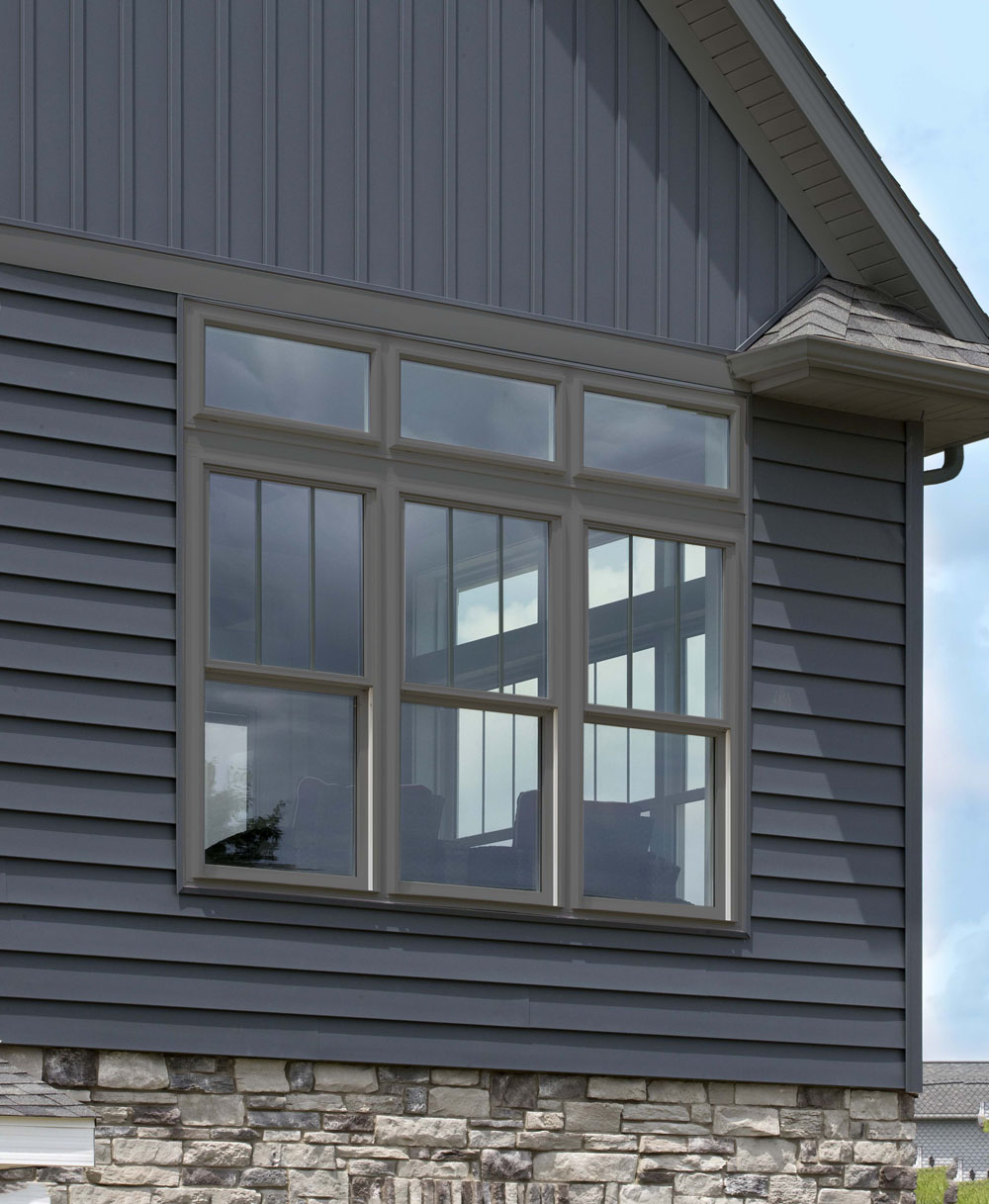 After 50 years, almost everything in a house could use a refresh, and windows and doors are no exception.
 
This year, the Model ReModel house in Reston, Va., will get 10 new windows and a set of new entry doors, improving the 1969 home's curb appeal, functionality, and energy efficiency.
 
For this project, they selected a variety of products from ProVia: seven new windows from the Endure slider vinyl replacement window line (ProVia's second most-popular style, after double hung windows), two fixed windows, and one double-hung window, as well as a set of Endure patio doors.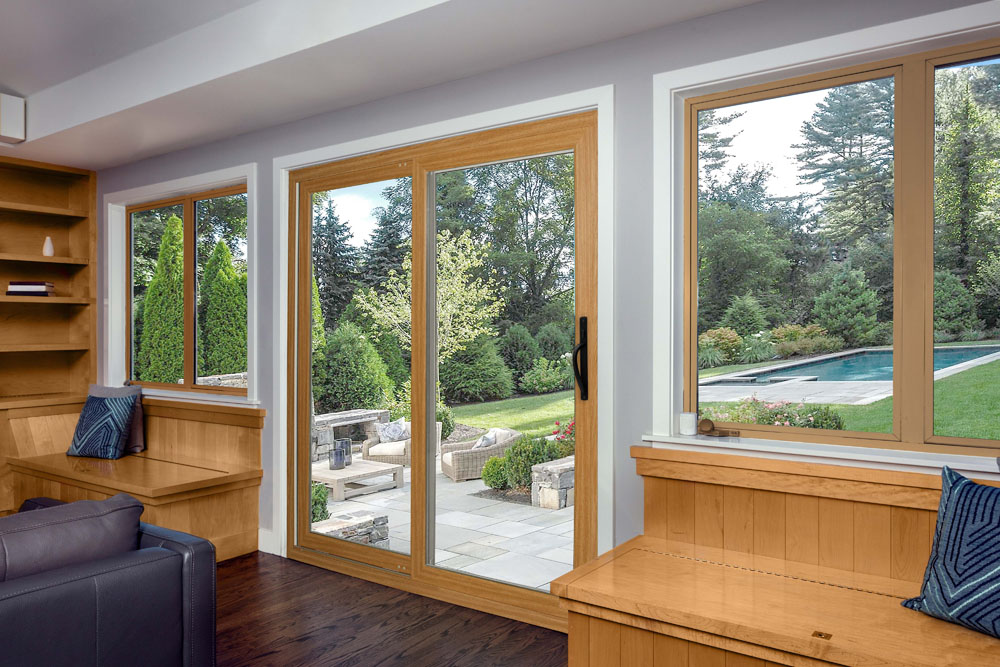 "Their performance ratings are excellent, and in terms of cost versus value, you get a really well-made product for the money," says Mark Fies, COO of Synergy Design and Construction, which has used ProVia products in remodeling projects before. "We've always been impressed with their quality and customer service. Their company's culture and focus on both customers and employees also align well with our core values." 
New Window Trends
The company also sells new windows with the modern style and black accents that Mark and Mina Fies have selected in other parts of the house. "Dark exteriors are very popular on windows right now," says Ashley Ridenour, product marketing manager for doors/windows at ProVia, who says the Endure windows at the Model ReModel have a dark laminated exterior of Classic Bronze, with white interiors.
 
Another fresh touch coming at the Model ReModel: the company's FineLine welded corners on the interior and exterior of the new windows. "The FineLine corner welds are much more aesthetically pleasing than traditional welded corners," Ridenour says. 

Remodelers are a core market for ProVia, which sells entry doors, windows, siding, roofing, and stone products to remodelers. That experience gives them insight into the latest remodeling trends, which include black exteriors on windows, larger openings on new windows, metallic finish window hardware, Prairie-style internal window grids, and doors in bold colors, Ridenour says. She adds that ProVia's Signet Fiberglass Craftsman-style entry door with dentil shelf has been especially popular in 2021. 
 
To assist their remodeler clients, ProVia provides a number of resources, such as a field installation support team, a ProVia Visualizer Design Tool that allows the user to select any product, style, and color; product samples for in-home selling, and training videos, according to Ridenour. 
See how metallic trends and finishes are being updated in kitchen appliances.