How to Give Your Fireplace a Modern Makeover With Stone Products
Model ReModel's second-floor fireplace will get a new look with ProVia.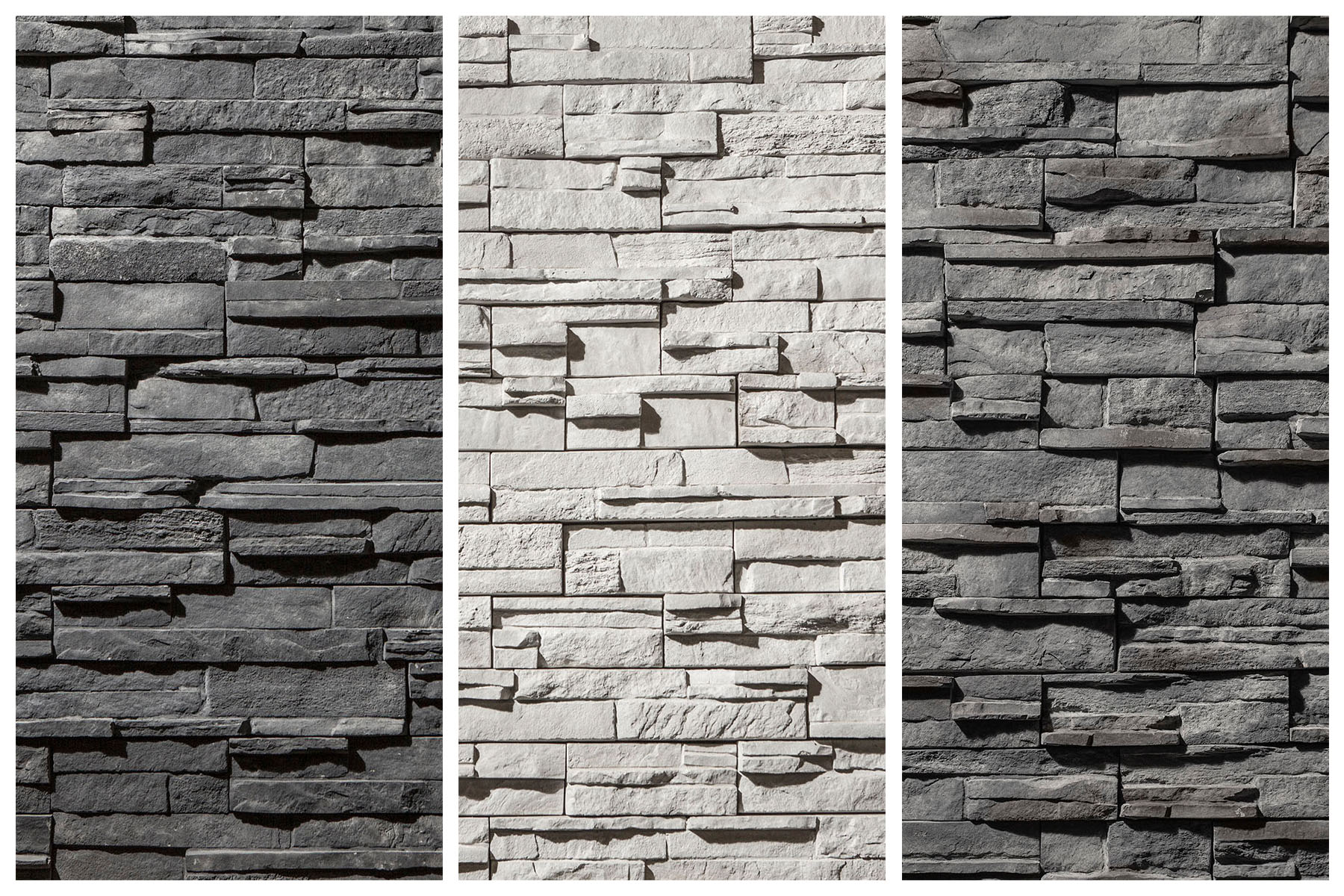 From the top to the bottom of the Model ReModel, Mina and Mark Fies have sought to create a clean, modern look, and the fireplace in the primary bedroom's second-floor sitting room is no different.
 
They painted the fireplace's firebox black to match the planned black doors in the house and have selected PrecisionFit™ Onyx by ProVia (shown at top) stone products to cover the former plain brick exterior. (Click here for a photo of the original sitting room fireplace and surrounding built-ins.) 
 
"Updating our fireplace with ProVia's stone on the inside of our home was an easy decision. The quality of their stone is exceptional and we were excited to be able to showcase their stone products in an unexpected way," says Mina, CEO of Synergy Design and Construction in Reston, Va.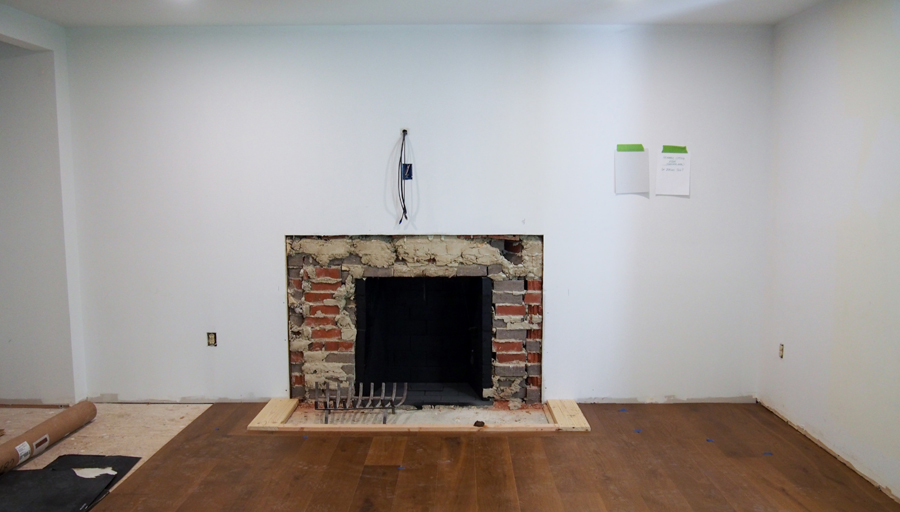 "This option is great for indoor projects, like wall accents and fireplaces, because it installs easily and quickly," notes Steve Kraus, director of sales, stone products, at ProVia.
 
It represents a new direction for ProVia stone, which has been more commonly used in outdoor installations. But as homeowners embrace biophilic design and seek to bring the outdoors inside, they are often interested in stone fireplaces and accents that work with their contemporary style.
 
"Our Terra Cut and Edge Cut are rapidly growing as customers look to an alternative to brick and the classic styles," Kraus explains. "Our new styles are more linear, following the design trends for a more classic modern farm-style home with the vertical siding and clean lines."
 
Colors are changing too. While ProVia offers a "variety of realistic color blends" in its stone products, according to Kraus, the company also recently added options in black and varying whites, "which have shown a significant upward trend in the past year." That's the design direction Mark and Mina took at the Model ReModel, bringing a sleek black look to their originally very traditional brick-red fireplace. (They will also be installing an electric fireplace in the kitchen.)
In addition to colors and styles, ProVia provides online tools, calculators, and more to remodelers and homeowner clients using its stone products for fireplaces and other areas of their homes.
For example, the ProVia Visualizer Design Tool allows homeowners to upload a photo of their own home (or use a stock image that resembles their house) and customize it with their stone, siding, roofing, window, and door choices to help them visualize and choose the best products for their remodeling project. 
"We also have a grout visualizer that allows homeowners to see a stone project with four different colors of grout so they can understand how it impacts the overall view of the stone, but also how it will enhance the finished job and complement other elements of a remodel," Kraus adds. 
Lastly, remodelers can determine exactly how much ProVia stone, mortar, and lath they'll need for a project using the company's stone takeoff sheet or a specialized scan of the home that will provide more precise calculations. 
See what was hiding behind the built-ins that surrounded the sitting room fireplace here.